BONSALT
Salt substitute with 0% sodium.
The salt for diets!
Sodium-Free Salt Alternative. All the flavor without the sodium. For people with high blood pressure, the USDA recommends less than 1,500mg of sodium per day. Recommended for sodium restricted diets. Bon Salt can be used to reduce your daily sodium intake.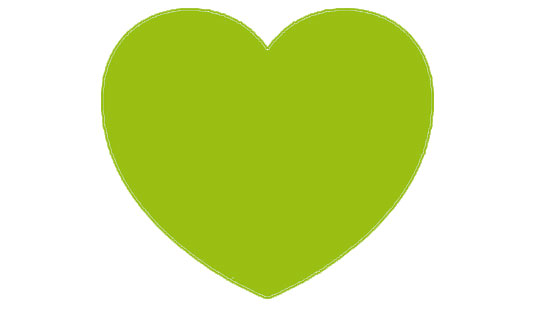 Our low-sodium salts are completely natural, and are processed in our plants under rigorous quality control supervised by our highly qualified personnel.
Made in Spain.
Bon Salt is found in Pharmacies !